In case you haven't heard, citing Wikipedia as a source is not going to get you any credit. Wikipedia has a lot going for it, I use it all the time. But as a citable source, it just does not cut it.
For anything you're writing to be credible it has to be properly researched, the information you use needs to be evaluated and you need to be able to cite where you learned the data.
Luckily all of these things can be done online.
Where you start
The first part is knowing what you're looking for. If you're looking for something specific and you know it –  an article title this written by that person – then you can start by putting it into a search engine and seeing what comes up.
You might also be broader in the search on a wider topic – are philanthropists miserly for example, you will get a host of results. Now the job is to drill down.
How search engines return results
Google will give you information based the words you put in. It will give you a list of resources with the most popular at the top – which is why Wikipedia is always up there. You want to go below. This is where you might find a pdf of the book you're looking for.
If you're looking for a journal article you will know its name and reference, this will give you a link to the publication – it doesn't necessarily mean you can have access to the article.
Consider an alternate search engine
Because the common search engines rely on popularity they are never going to provide academic material in the list, unless you know the academic material you need.
An alternative way of finding the more academic material is to change your search engine.
There are three which are worth some time investigating to find a favorite. GoogleScholar is the obvious one, but you could also use RefSeek or BASE. All three are going to provide a different type of result from the normal Google and usually something a little more cite-worthy.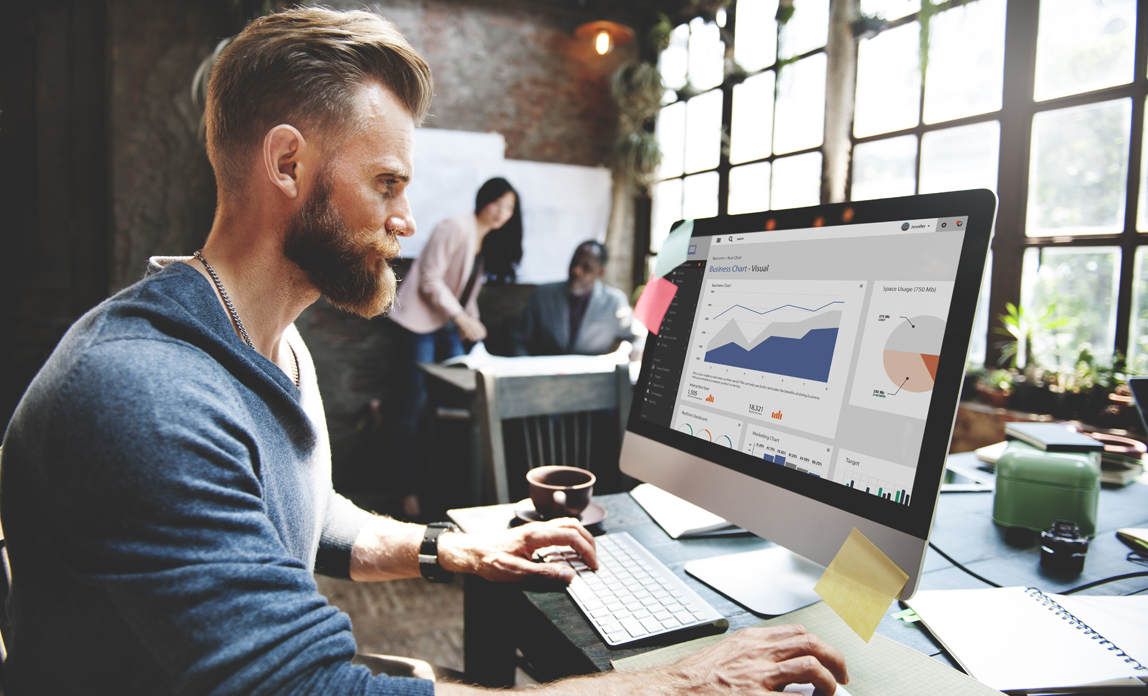 Be explicit
Showing where you got your references and how the source documents have influenced your thinking on the topic will be how you avoid whispers of plagiarism. It is ok to cite someone else's work as long as you give them proper credit.
Look for the open access sources
In addition to searching for online journals, there are other archives which are full of academic level content. Google Books, Project Gutenberg and the Library of Congress are all online sources and often provide entire books and journals for anyone who wants them.
Ask a Librarian
Libraries are online these days, and they like to help you find things online, just like they do in person. Logging in to your local library and chatting with a Librarian will help you get access to materials you would not find on your own.
Using the internet is here to stay – use it well.
Please follow and like us: